All Active Academy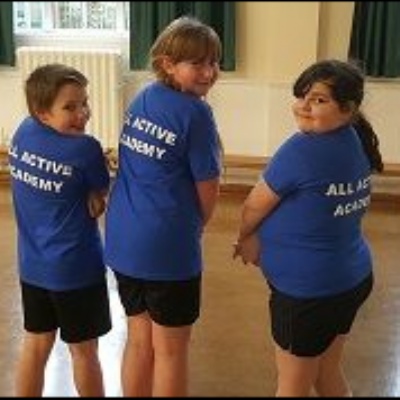 On Friday 10th June 4 members from Ivy Lane School's Year 5 (Ellie-May Spall, Maygan, Amy Navarro and Dennis Barnett) went to Bath University.
It was amazing and really cool! We all did 4 activities: team building exercises, trampoline, Judo and Badminton. Everyone loved the trampoline the most because we learnt how to seat drop and it was energetic and lots of fun!
We also did tricks such as seat dropping and over tricks. We all wish we could go every Friday! Written by Ellie, Maygan and Amy.