Netball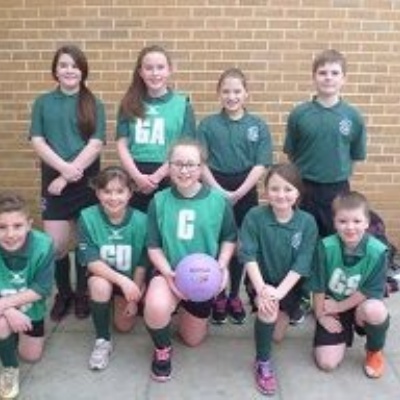 On Friday 26th February, Ivy Lane Netball Team went to a Netball Festival at Sheldon School. 18 teams took part from 11 different schools across Chippenham.
Overall they won two out of 4 matches. They thoroughly enjoyed themselves, even with the very cold weather trying to stop them! The players had a great positive attitude throughout the games, played well as a team and encouraged each other while having a rest game.
Well done to; Mary, Grace, Megan, Abigail, Sean, Harry, Louis, Phoebe and Jacqueline.