Football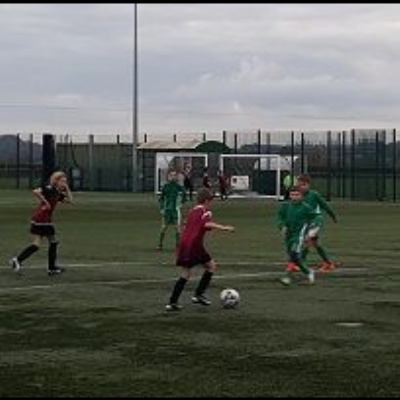 Football Fixture at Stanley Park.
Excitingly, the Ivy Lane boys' school football team travelled to Stanley Park on Thursday 3rd November 2016 to play Charter School. Amazingly we hammered them 24-0; although they are a new developing team.
We scored so many goals we lost track of who actually scored them! We would like to thank our team members: Samuel, Josh, Gabe, Harley, Jordan, Tom and Dominic and a massive thank you to Mr Prosser for arranging it. Written by Harry and Jacob.