PE Boost & PE Plus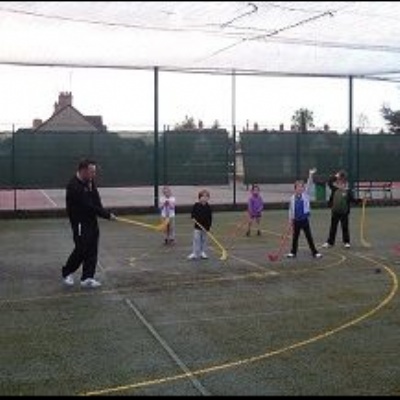 This term Mr Harvey's P.E. Boost groups have been learning how to play Hockey.
They have focused on their coordination, balance and timing; skills that they can transfer to a variety of sports.
To finish off this term the group walked to John Coles Park and had a chance to play Hockey on a full pitch and apply those skills to a variety of other sports too.
Thanks to Mr Harvey, Mrs Pemberton and Miss Bloomfield for taking us.