Road to Rio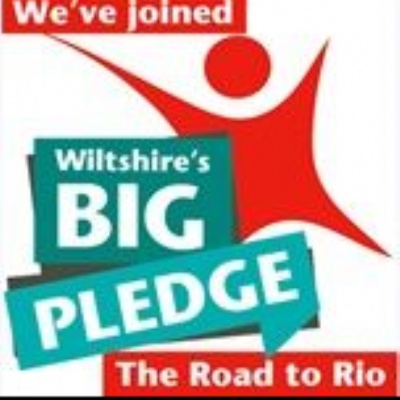 Ivy Lane School ran to Rio!
As part of Wiltshire's 'Big Pledge' Ivy Lane ran, walked, swam, cycled etc. the 9,281km to Rio in time for the start of the Olympic Games 2016! All the children attempted a 'Km a day', running four and a half laps of the school field.
Well done everyone. We hope the Olympics & Paralympics 2016 have inspired you all.