Multi Skills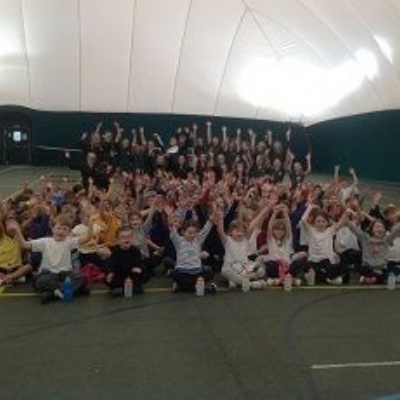 Milligan and Tomlinson went to the Dome at the sports club to take part in Chippenham's annual Multi Skills Festival. Multi Skills encourages children to try a variety of different sports to help them develop their fundamental movement skills through healthy competition.
Daniel said, "The best part was playing twister because it was funny and tricky".
Alannah said, "We did loads and loads of things".
Lara enthused "I liked when we were jumping over the obstacles" and John thought the racing to get bean bags was best