Donaldson Class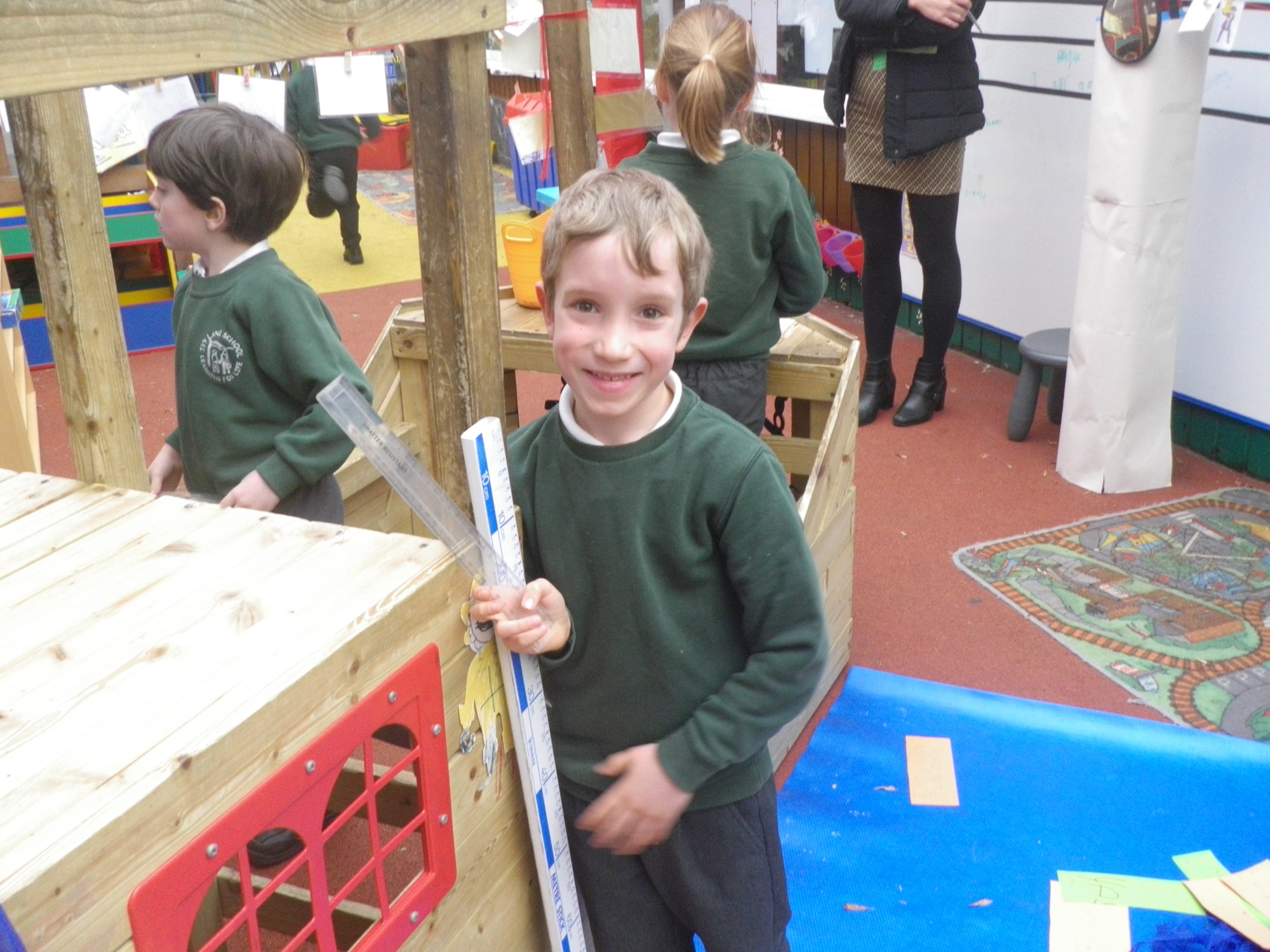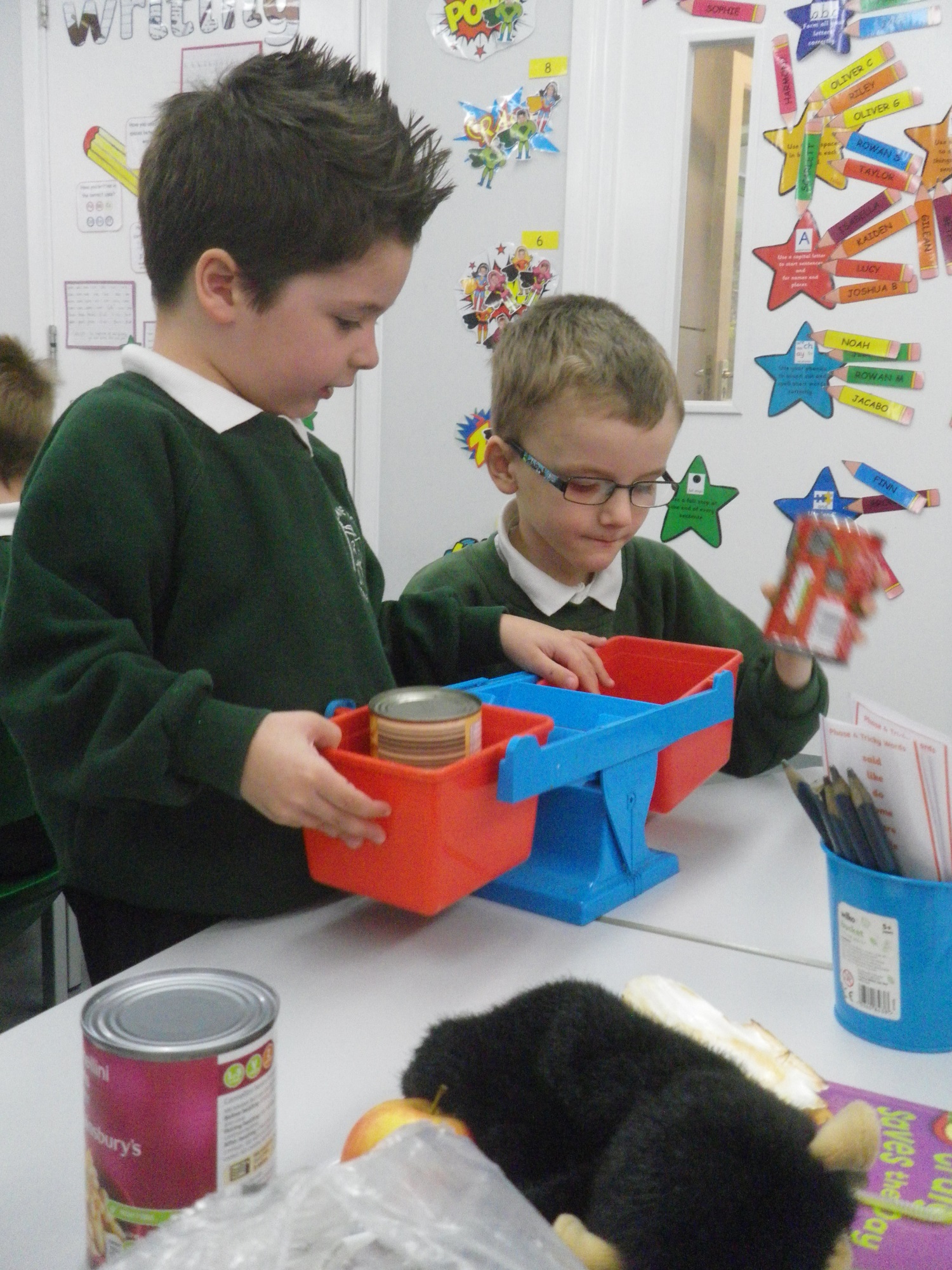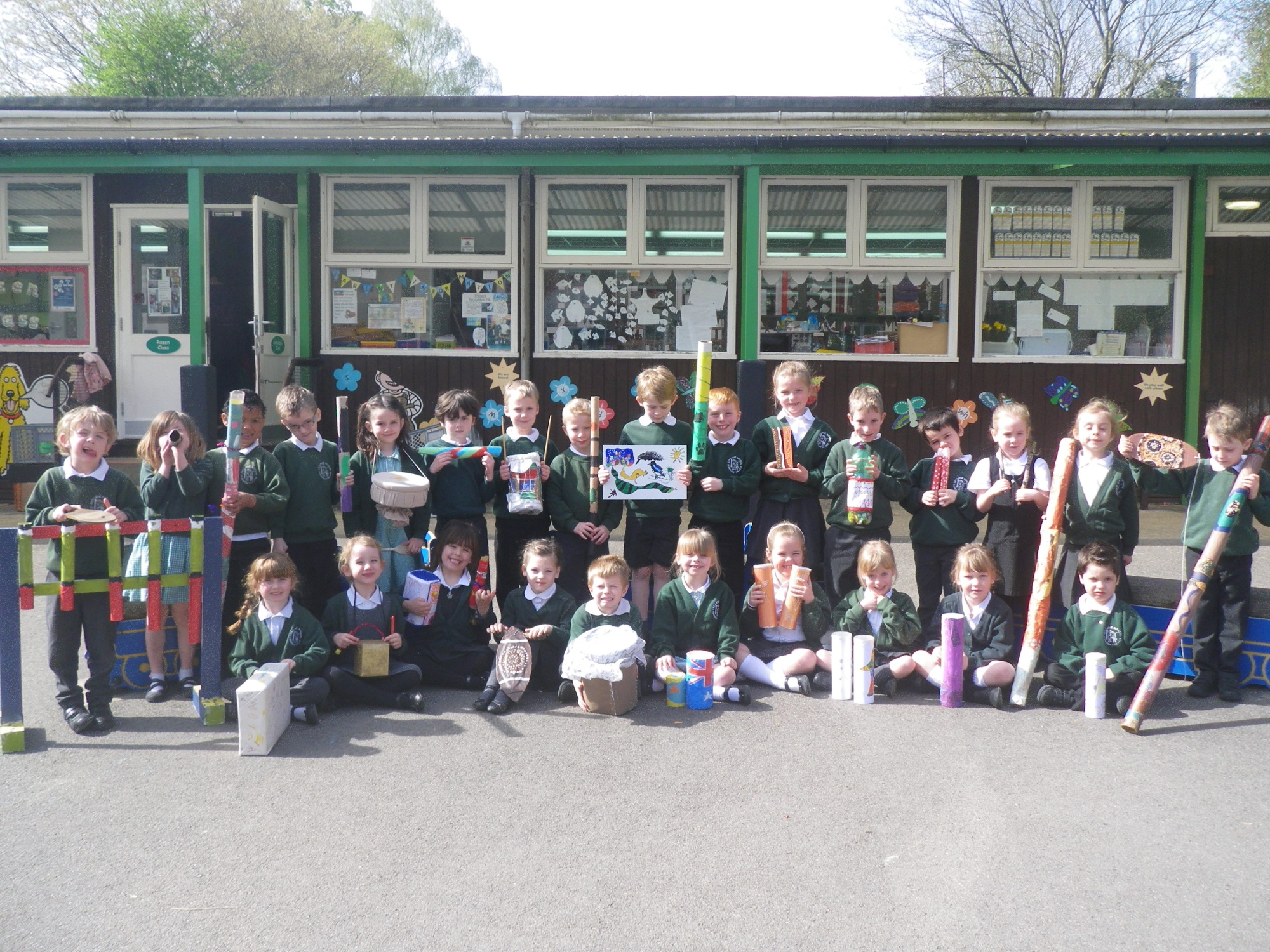 Donaldson class have had another busy and exciting term. We started off the term by "flying" to Australia, via Singapore. On our way we got to taste some delicious Singaporean snacks. We then flew onto Sydney, Australia.
In English we researched an Australian animal and then wrote a fact-file all about the animal. We found out some amazing facts, for example Zoe found out that male koalas burp when they want a girlfriend and Beth found out that a kookaburra wipes it's beak against a tree to clean it up!
We had great fun baking yummy Anzac biscuits with Mrs Spyer. We have used our best handwriting to write the instructions on how to make the biscuits so we can bake them again at home! We have also learnt the famous Australian song "A Kookaburra Lives In The Old Gum Tree". We performed the song in our class assembly and again to the whole school. As part of our home learning we made amazing musical instruments. We have loved playing our instruments to accompany the "Kookaburra" song.
We have also looked at Aboriginal dot paintings; we then designed and decorated a boomerang in the same style. They look fantastic!
In Maths we have been exploring measures. We have practised using a ruler to measure lengths and we have used balanced scales to explore weight. We've also continued to sequence 2-digit numbers and talk about how many tens and units there are in different numbers.
Have a lovely Easter holiday and we're looking forward to seeing everyone in Term 5 when our theme will be "Let's Get Local!"