Morpurgo Class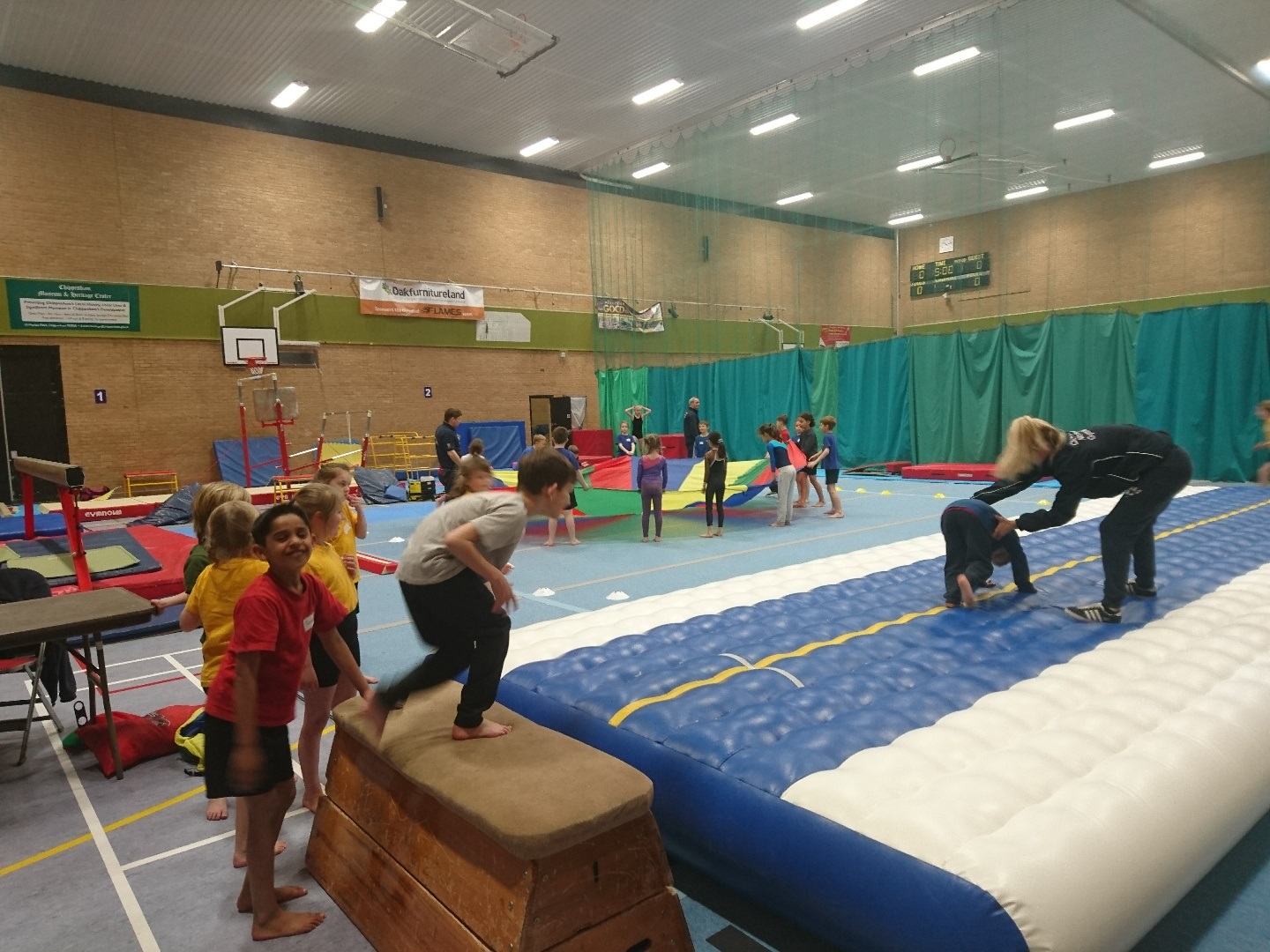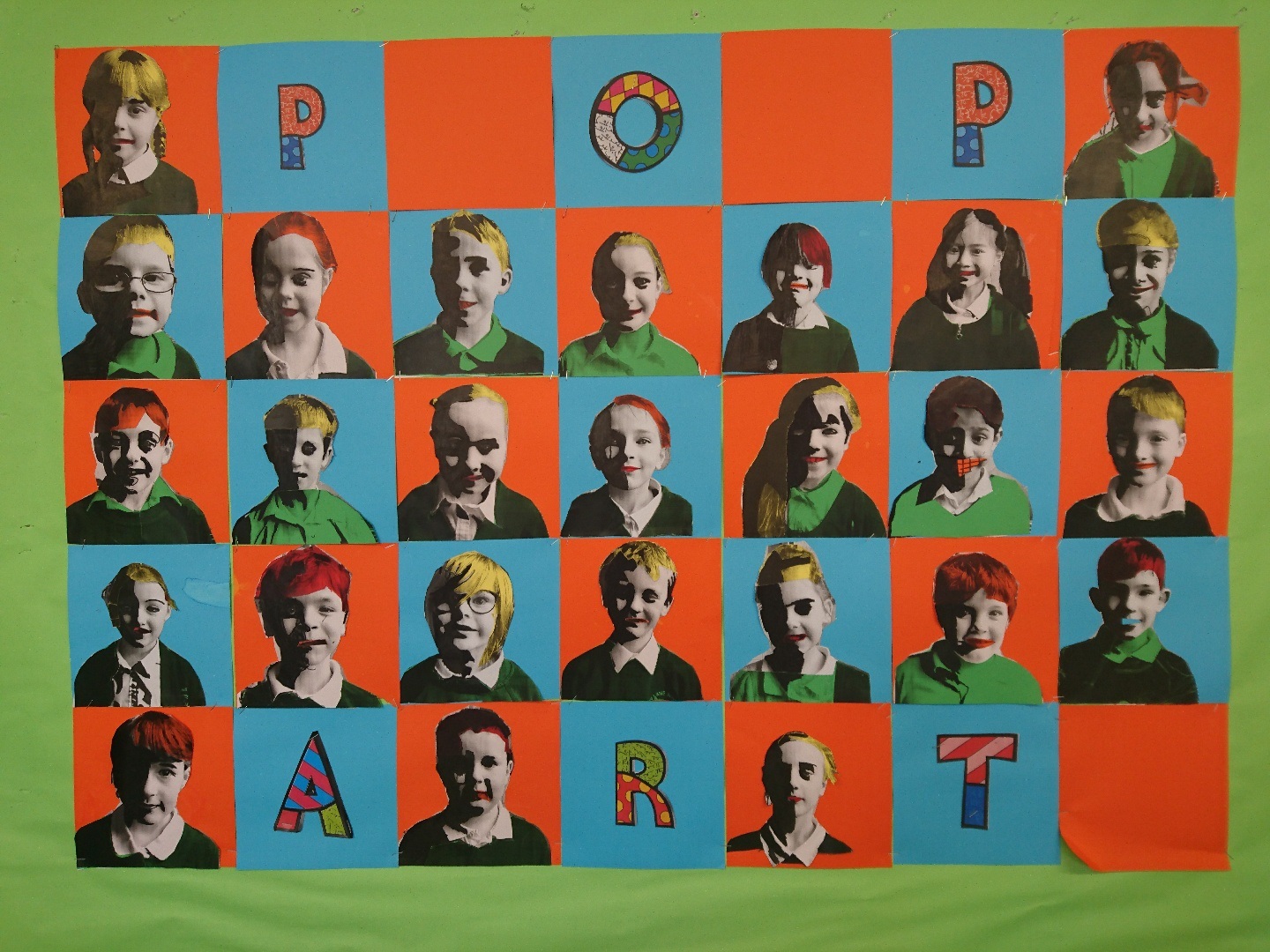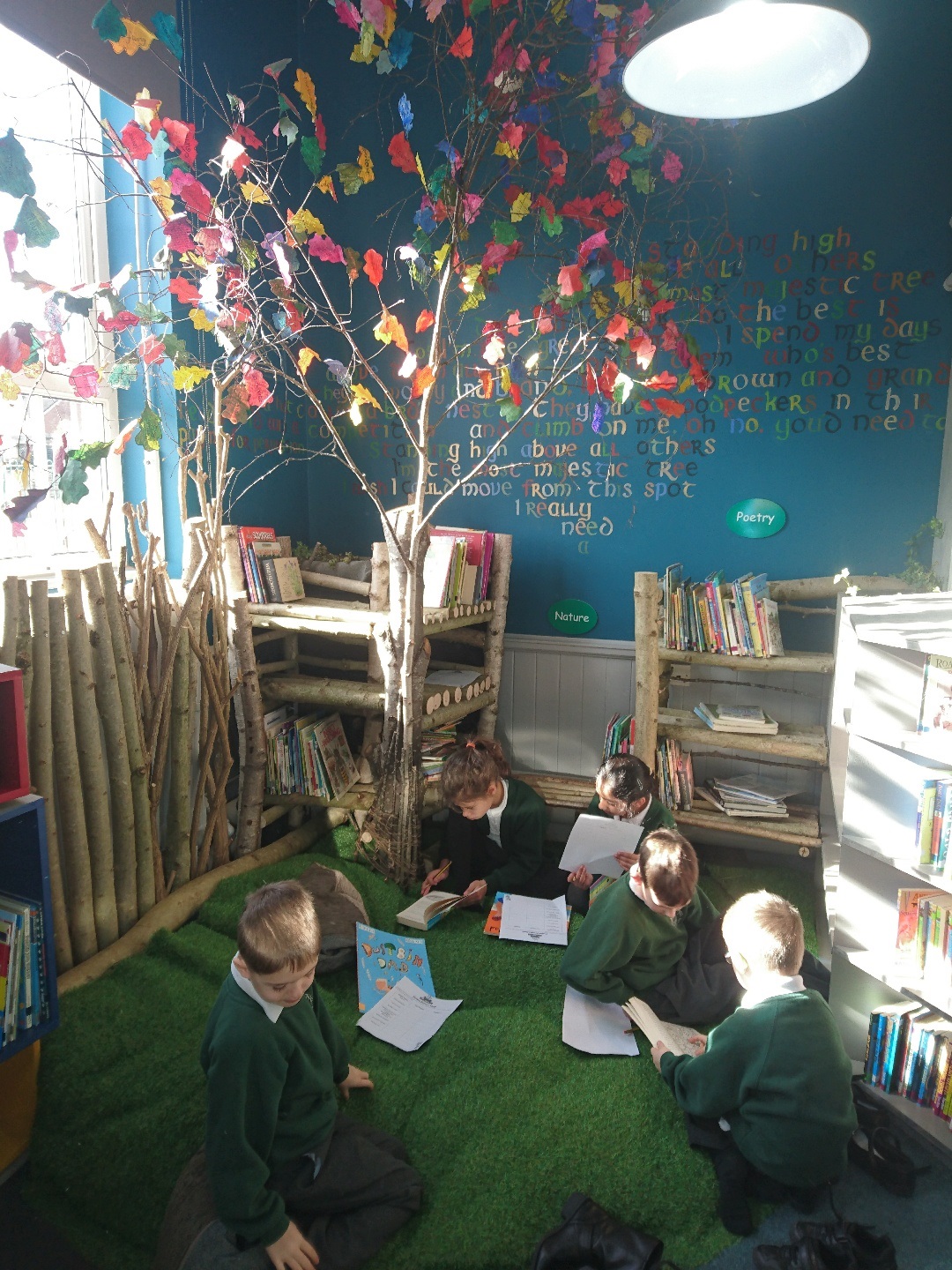 We have loved the opportunity to go swimming and to gymnastics at the Olympiad this term, it has been awesome!
Writing
This term we've been writing non-chronological reports and we wrote these about Africa. I wrote mine about Kenya because they have so many different types of exciting wildlife including the big 5! These are Lion, elephant, buffalo, leopard and rhino. I would really like to go on a safari and see them. Our reports are really useful and were fun to write.
Volcanoes
We have also been learning about volcanoes and it looked like there was one on the KS1 playground but it was just a video that Mr F made! We have found out all about pyroclastic flow and that even a cheetah couldn't outrun it. Nor could a car they flow that quickly! We have had some amazing home-Learning projects brought in my children, some which even explode!
Library
Our new library is amazing and I love being able to read in there and borrow books. Our library session is on a Friday and we look forward to it every week. My favourite zone is the nature zone because there is a real tree in there and we can sit and read on the spiky, green grass.
Theme and Science
In theme we've been learning some African music and have learnt about what they wear and they make music from their mouths. We've also been practising a song from Uganda which we will perform in assembly. In science we've been learning about rocks and minerals and the rock cycle.
Pop art
This term Morpurgo Class have made some brilliant pop art portraits of themselves, come and have a look at them!
By Sophie Barron