Pullman Class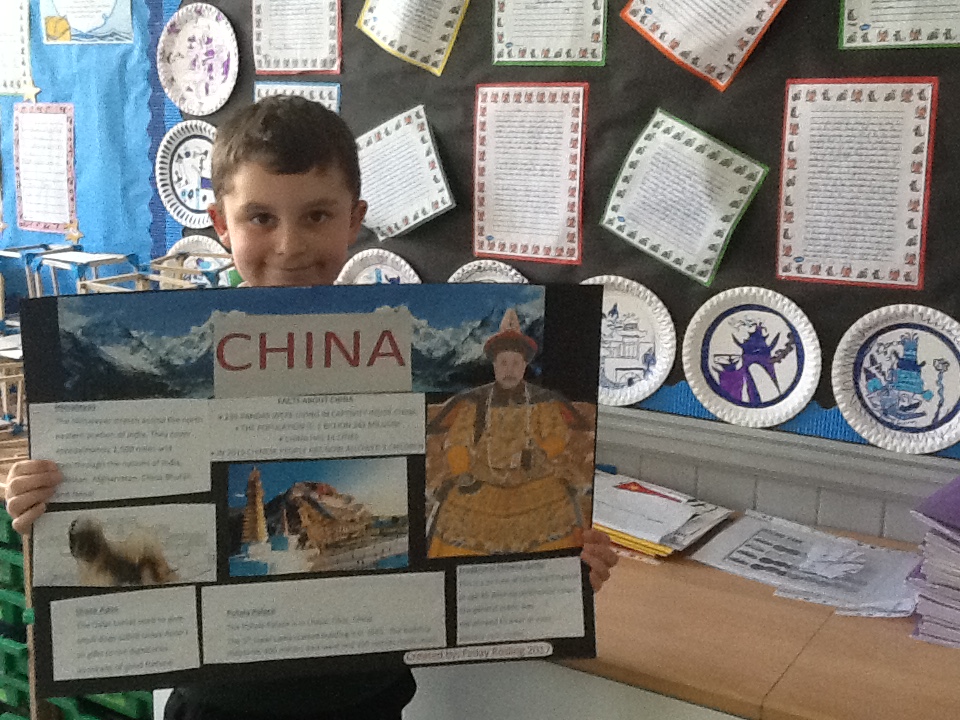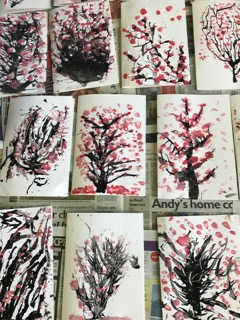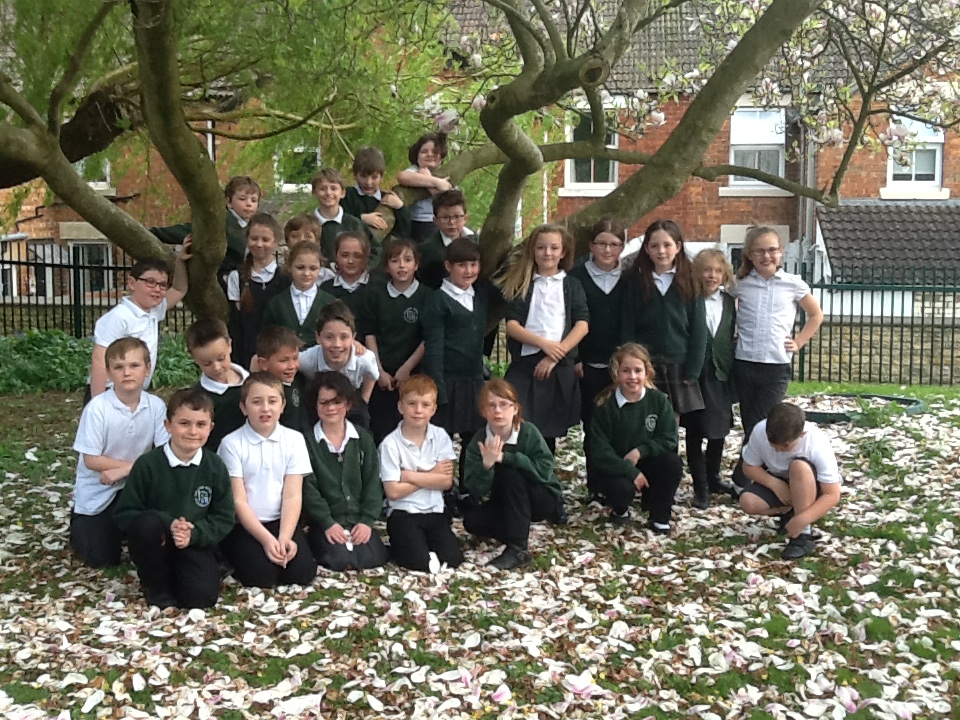 It has been such fun finding out about China this term. At school, and in our Home Learning, we have discovered things about the country that we never knew before. From the geography, including the Great Wall, to the New Year celebrations and the Giant Pandas, we have been fascinated! Singing in Chinese has been a challenge and we are not sure if our pronunciation is correct, but we have enjoyed learning 'The Jasmine Flower' song.
We have been keeping fit by swimming every Monday and thoroughly enjoyed our squash training too.
We are looking forward to our theme next term which will involve us spending a lot of time outdoors. We hope the sun shines on us! We also have an exciting project with the Orchestra of the Age of Enlightenment, which will conclude with a performance at the Neeld Hall. Lots to look forward to!