Rosen class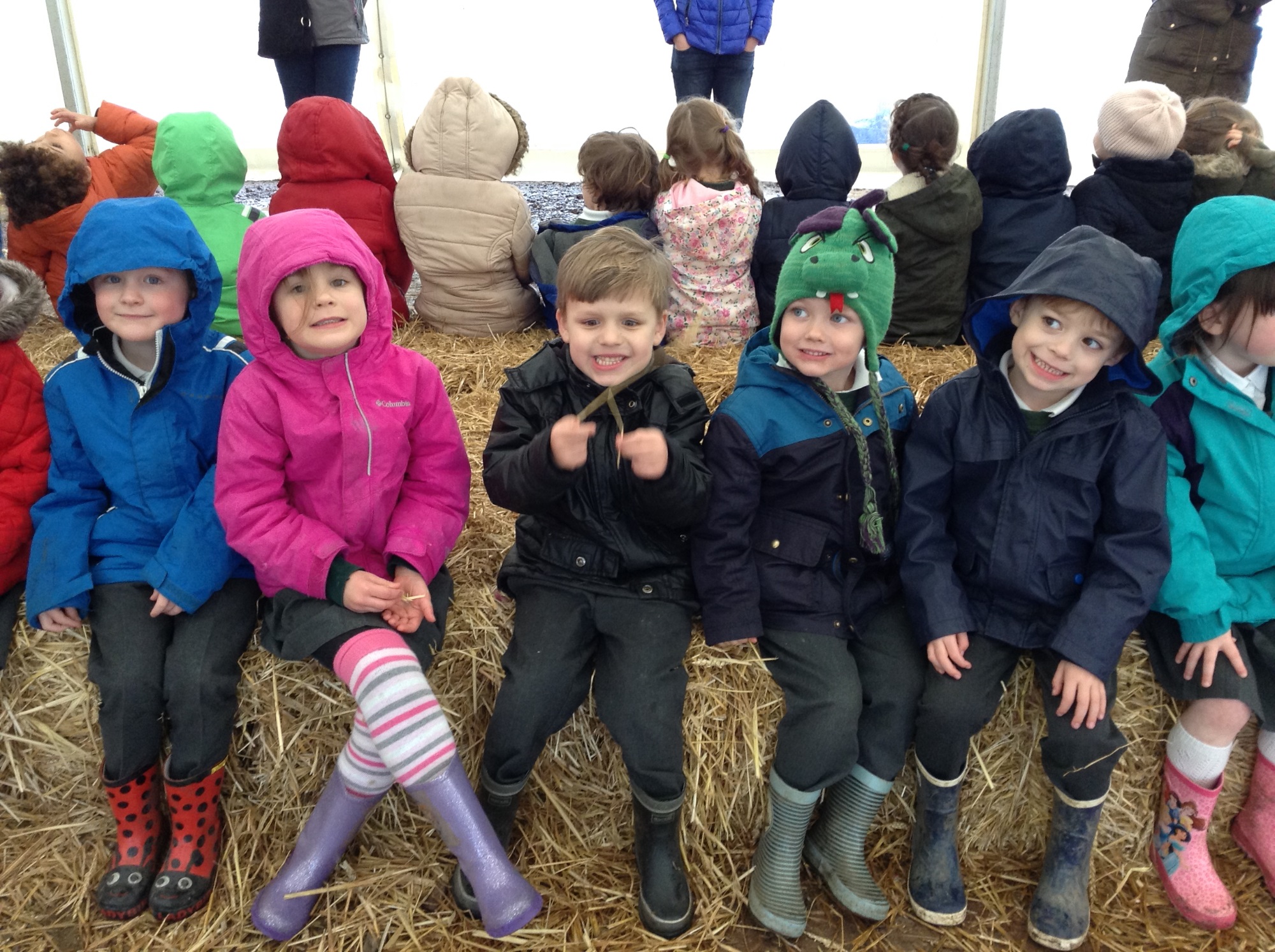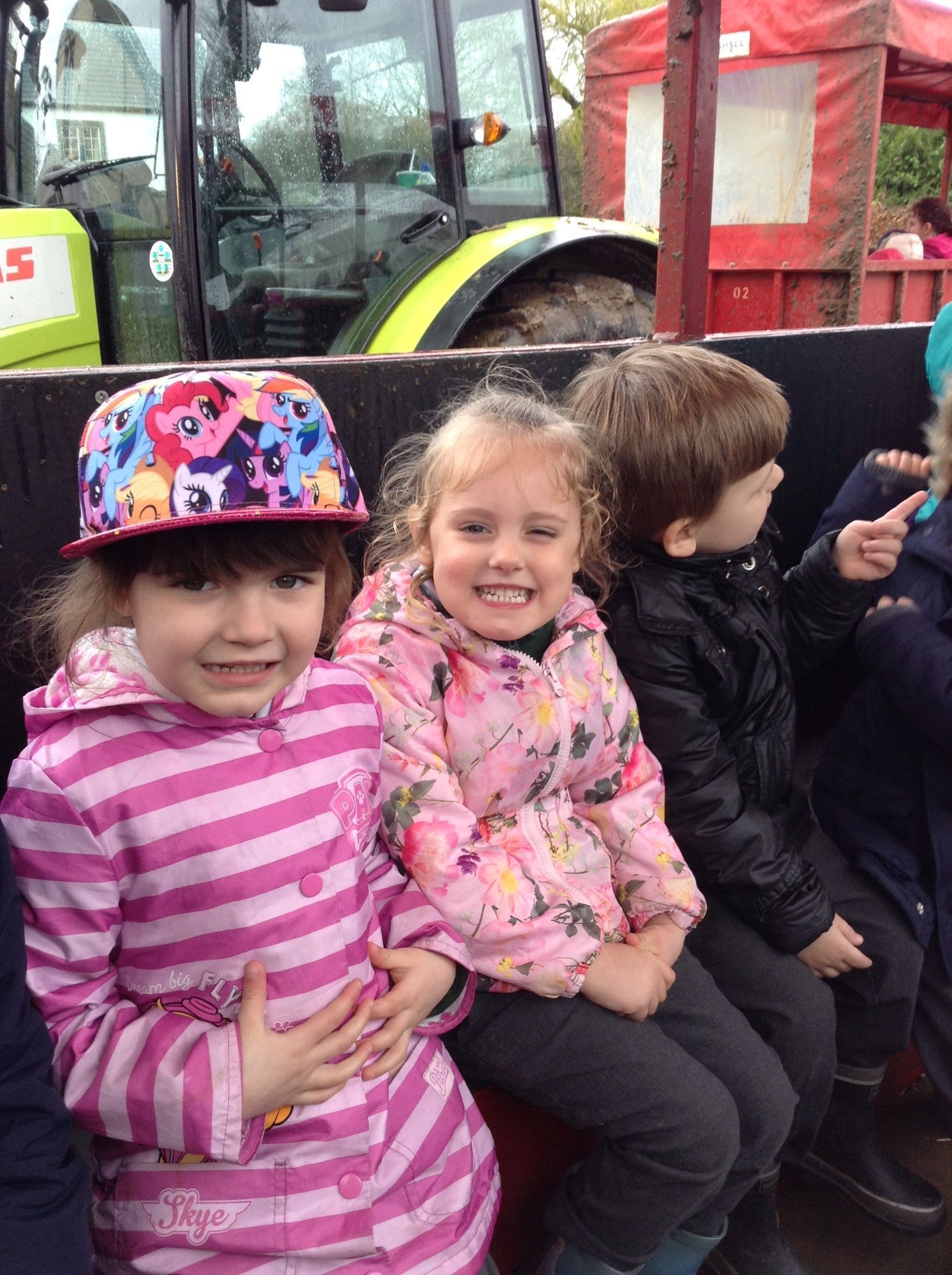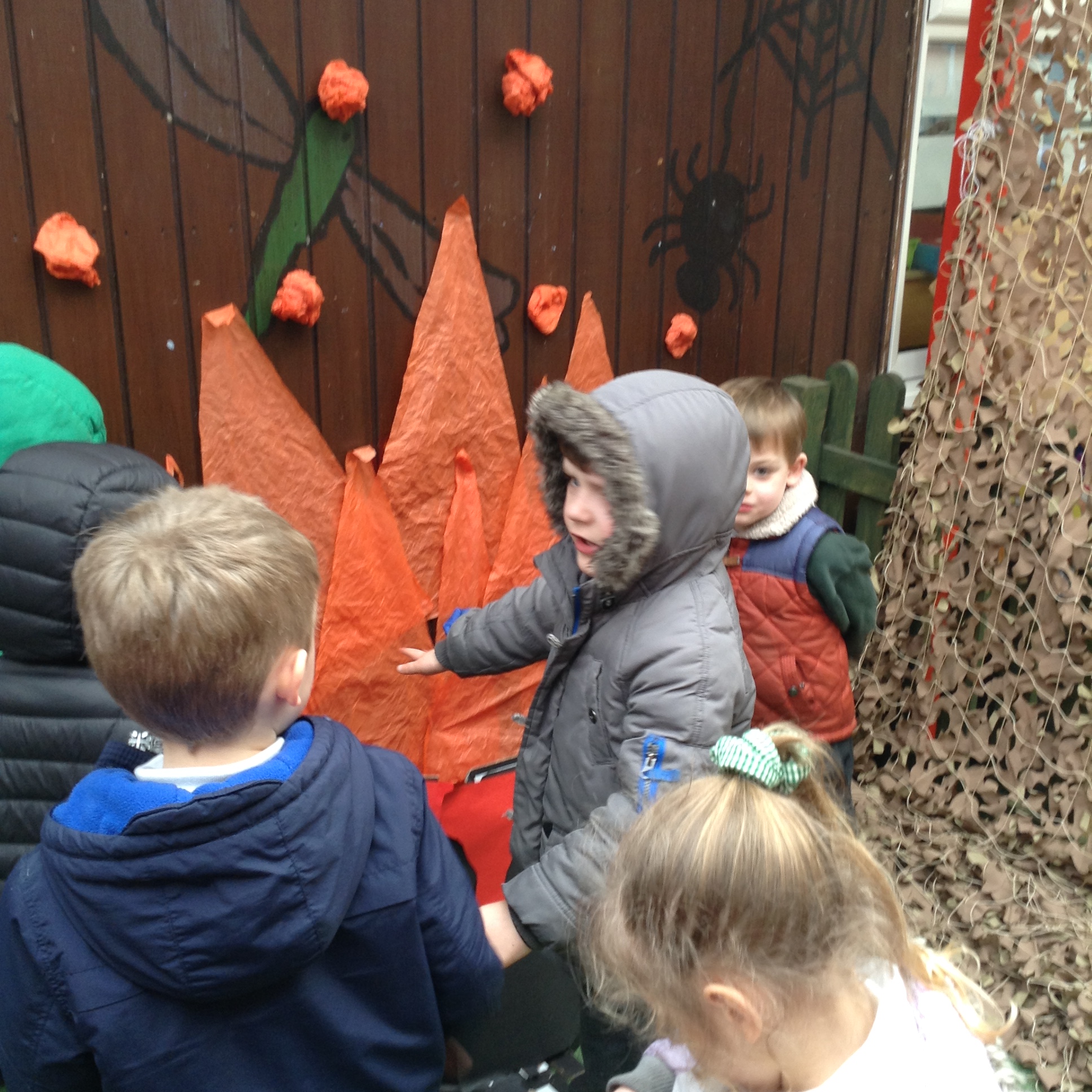 We have had an incredible Term 4 in Rosen Class with lots of exciting events and learning taking place. Our animal theme continued slightly as we visited Lackham Farm to see the new born lambs. We were lucky enough to witness several new lambs being born and even got to stroke them!
Our dinosaur theme this term has ignited lots of imagination and enthusiasm. The children began by creating their own role play area in the theme of a dinosaur world where they regularly play dinosaur games. We had a fantastic workshop by Andrew Skelton where we learnt about fossils, made dinosaur footprints and became archaeologists! Our learning from the workshop helped us continue our investigations on our Outdoor Dinosaur Day where we explored the garden, created dinosaur food, made clay dinosaurs and wild dinosaur art.
This has inspired us to do lots of amazing writing and we have really developed our sentences by writing about our experiences, creating a dinosaur recipe and writing our very own dinosaur story. In maths we have become really confident with using and applying our numbers to 20, as well as solving problems in capacity and weight. We have also shared our fruit during snack time to learn about halving.
We have also spent lots of time sharing our learning with our families this term. We had an open classroom to share our learning journeys, as well as a lovely heart-warming Mother's Day event where we shared some cake and gave our Mummies a lovely card and daffodil! Finally, we will be showing off our wonderful Easter Bonnet creations to our families at the end of term and selling some scrumptious homemade Easter cakes!
As the sun begins to shine we are looking forward to spending lots of time outdoors next term!