Sunflowers Nursery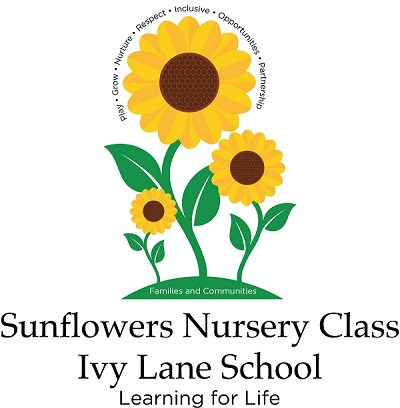 ---
Admission enquiries

If you are interested in sending your child to Sunflowers Nursery, please email nursery@ivylane.wilts.sch.uk

Thank you
---
OUR PROVISION
Welcome you to Sunflowers Nursery Class at Ivy Lane School. We are a school led nursery open term time between the hours of 8.45am and 4.15pm. We take 3 and 4 year olds and can offer a hot school meal and a variety of snacks. We are part of a fantastic new building within our EYFS setting that incorporates stunning indoor and outdoor learning spaces. Our school is judged as a 'good' school by OFSTED (January 2022) where it was recognised that 'teachers are caring and passionate about their profession'.
Our session times and prices (as of September 2023) are:
| | |
| --- | --- |
| Morning session 8.45am -12.30pm | £26 |
| Afternoon session 12.30pm – 4.15pm | £26 |
| Hot school lunch | £2.50 |
| Daily consumables (if using funded hours) | £2.75 per session |
OUR ETHOS
At Sunflowers Nursery we recognise that the Early Years are uniquely important and we treasure those special moments as our children develop and grow. Our nursery lays the foundations for the children to transition smoothly into school, grow and flourish to become confident, resilient and successful young children.
The children's experience in our nursery is based around the unique child, supporting them to thrive in a safe and secure environment. Sunflowers Nursery recognises that all children should feel happy, secure, confident and valued as individuals in a fun and stimulating learning environment. We are a friendly team of staff who have many years experience in supporting and nurturing young children.
Our nursery learning is teacher led, and we plan stimulating and enticing adult led activities as well as engaging and supporting child-initiated interests and activities. Learning can be experienced both inside and outside of the classroom, where we have our own spacious outdoor area, alongside having access to the reception class garden. The role of the adult is crucial here in supporting, extending and developing the skills and knowledge of the children.
Our friendly team look forward to welcoming your family to our nursery.
We welcome visits to come and look around and also hold Open Mornings so please contact the nursery school office on 01249 471209 (the office is manned 8.45am-11.45am Monday-Friday) to arrange a visit.
Outside of these hours please call the main school office on 01249 652556. Alternatively please email nursery@ivylane.wilts.sch.uk if you have any queries.
---
TESTIMONIALS
"Despite only attending one day a week, Friday definitely became {his} favourite day of the week. He always came out of nursery so happy and loved all the different experiences during his time at Sunflowers. We know he is really going to miss the lovely teachers, but hopefully he will still see them as he will be joining Reception in September. He has been so excited to attend his settling in sessions at Ivy Lane, and we know it's because he's had such a great start at the school by attending Sunflowers, so thank you so much to everyone!" Parent from the Class of 2023
"Sunflowers is AMAZING! My son has grown in confidence and learnt so much in the last year. The staff are so nurturing and caring. I can't thank them enough!" Parent from the Class of 2023
"Sunflowers has truly been a wonderful foundation setting. We will miss being a part of the Sunflowers gang! Thank you!" Parent from the Class of 2023
---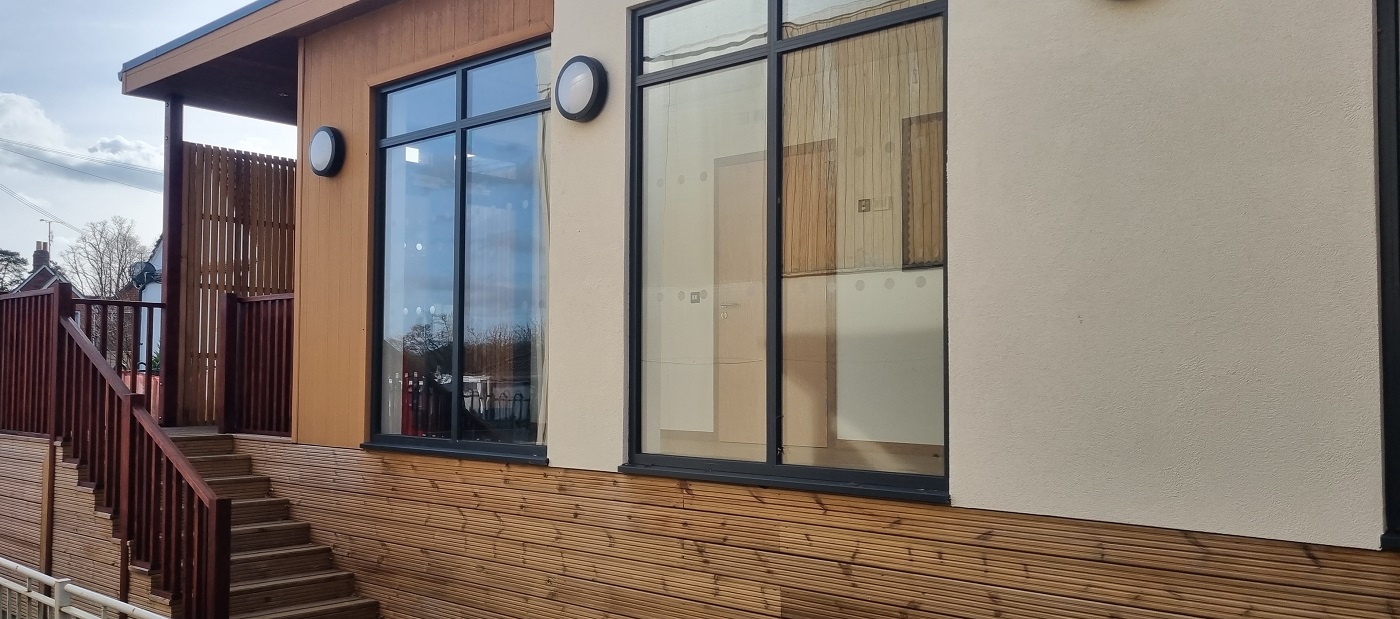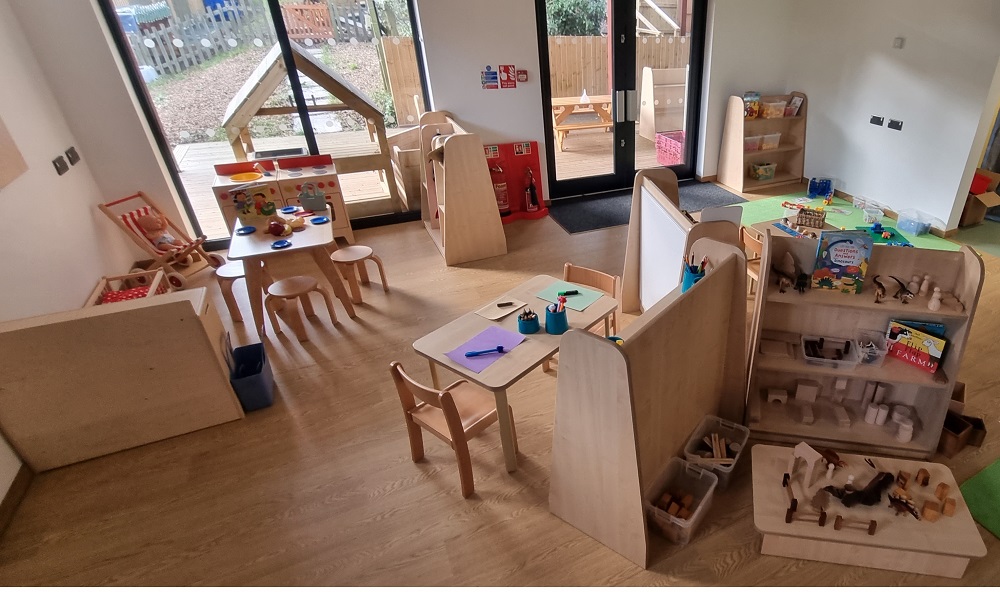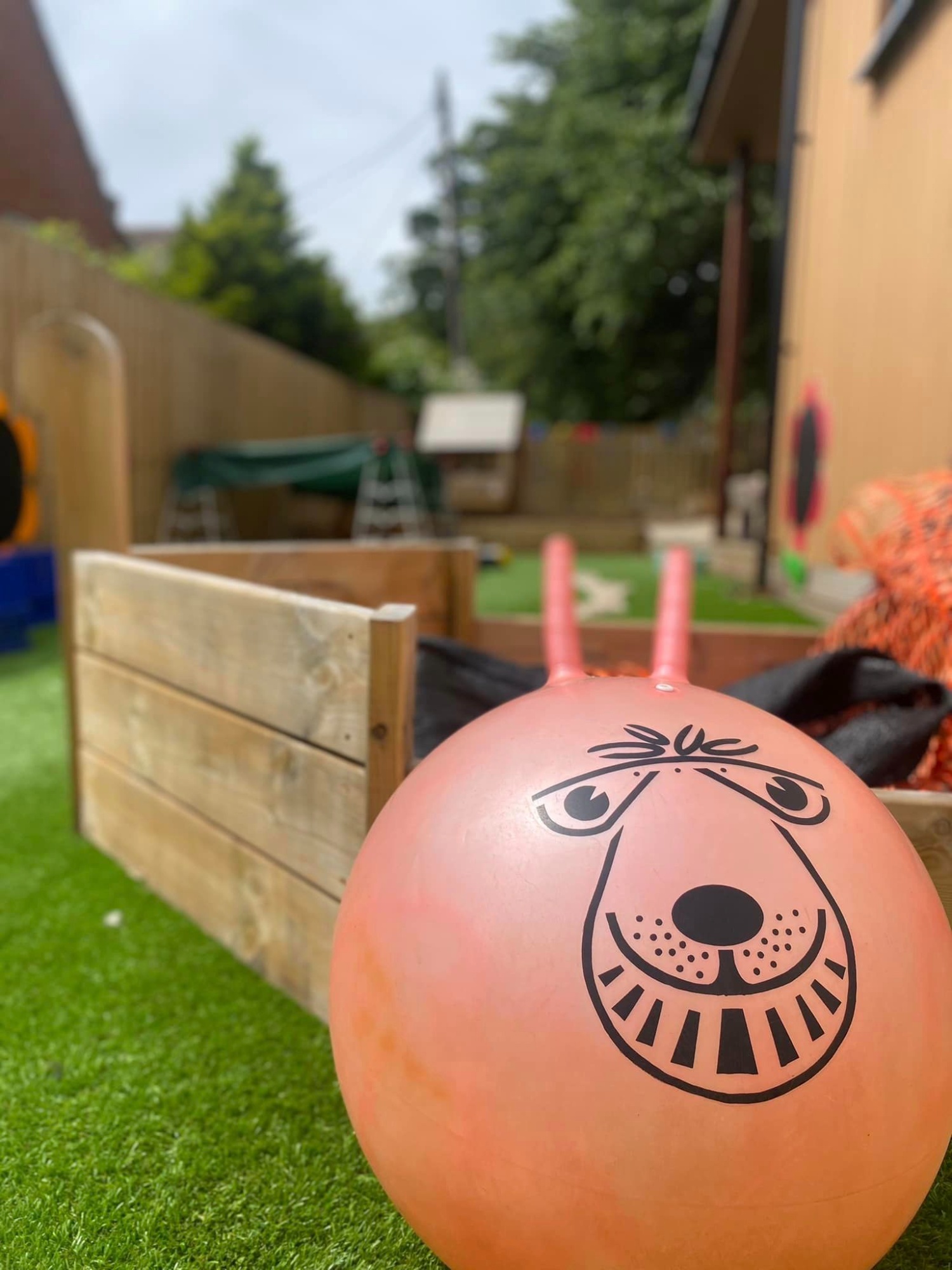 ---