Whitemead Residential
Video last updated: 9.55pm Thursday 8th June
Thursday 8th June
Year 6 thoroughly enjoyed a mixture of tree climbing, zorbing, a sensory experience (lots of blindfolds) and the firm favourite of fencing (partly because it was inside on a wet day!). The children have had a quiz tonight and all are looking forward to coming home even if they will be a little sad to leave.
Wednesday 7th June
The sun has been shining down on Year 6 today for another action packed day. Children loved their time in the pool playing games on canoes and having a swim. More water this afternoon with a huge waterfight before tea and a sing around the campfire before an early night!
Tuesday 6th June
All rested and ready for a cooked berakfast and the first activities of the day. With a blue sky appearing, everyone is in great spirits and excited for the day ahead!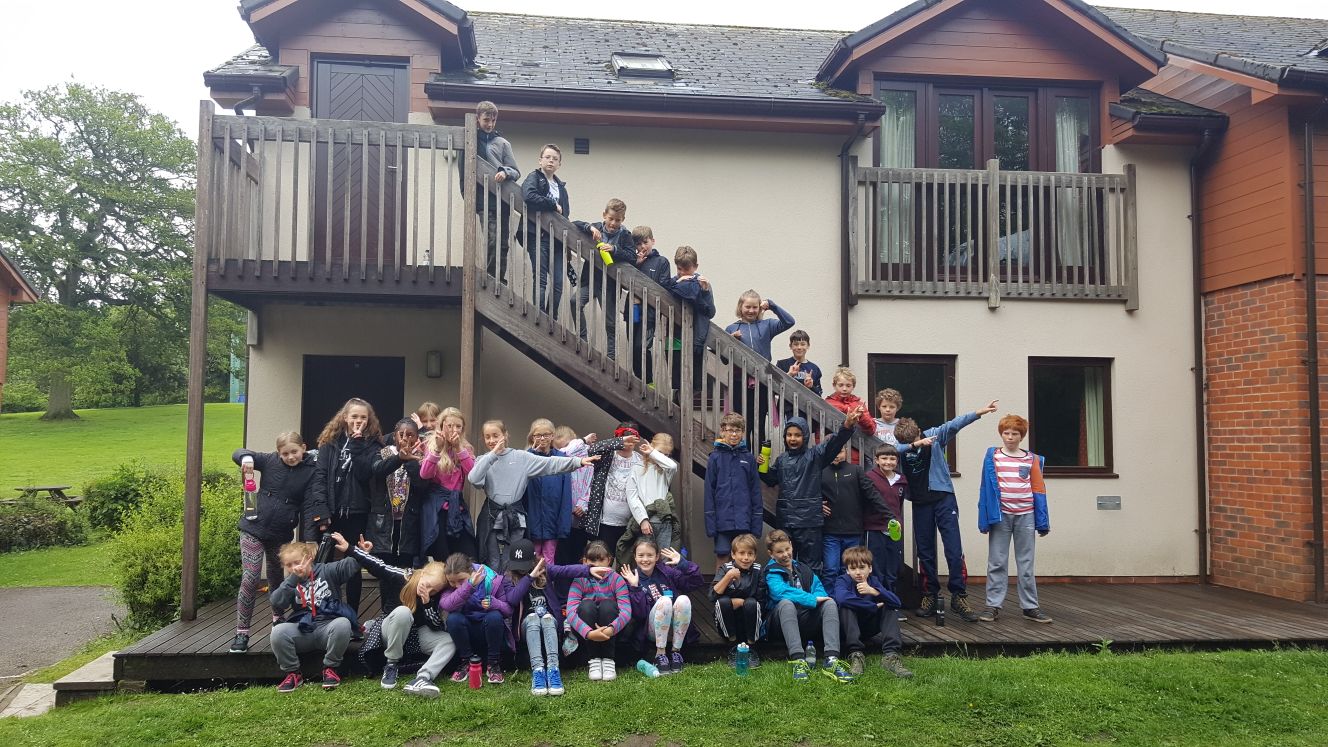 Here are some of the activities we have been doing today...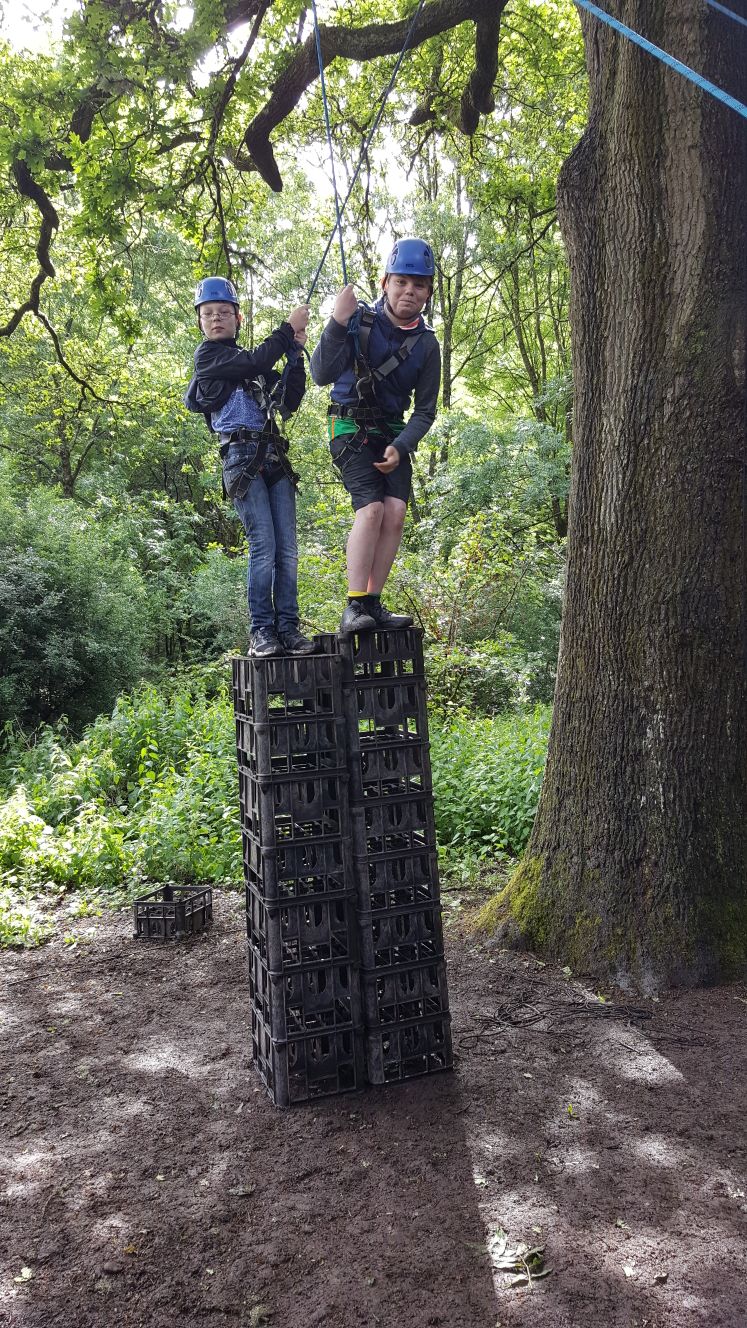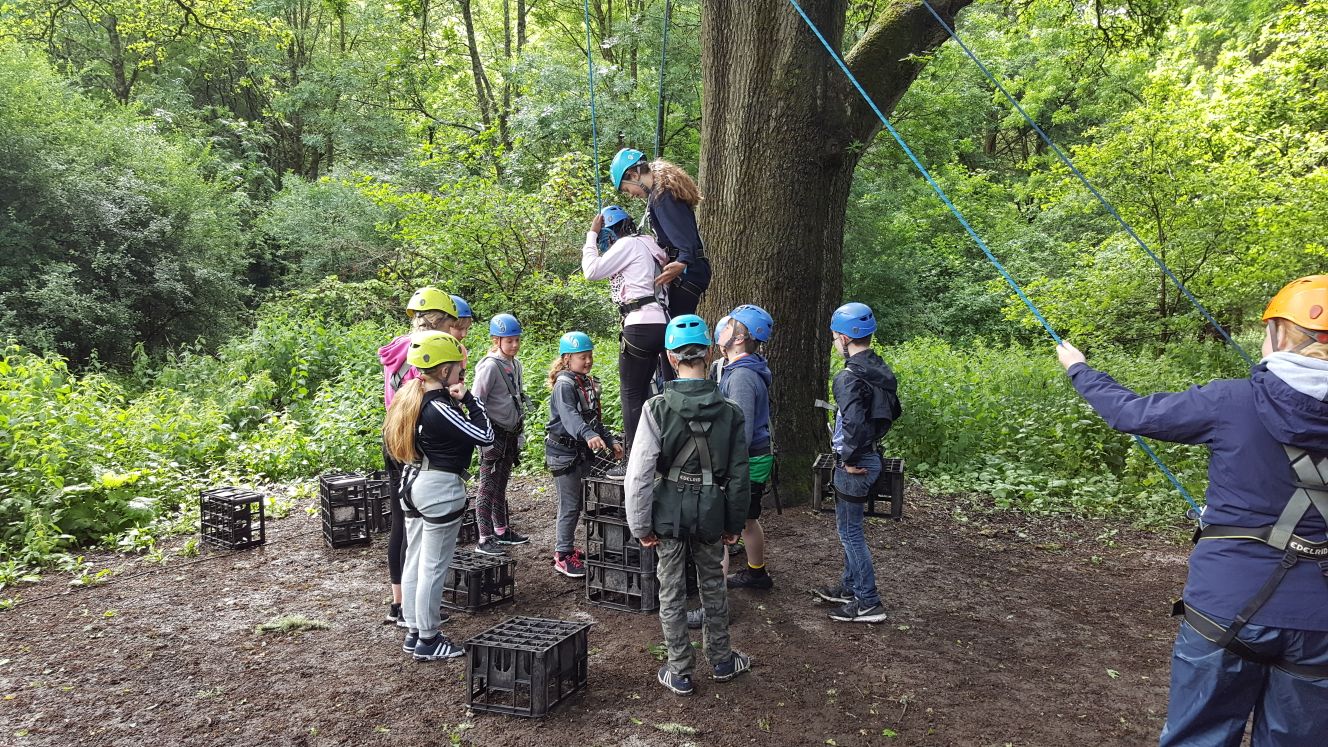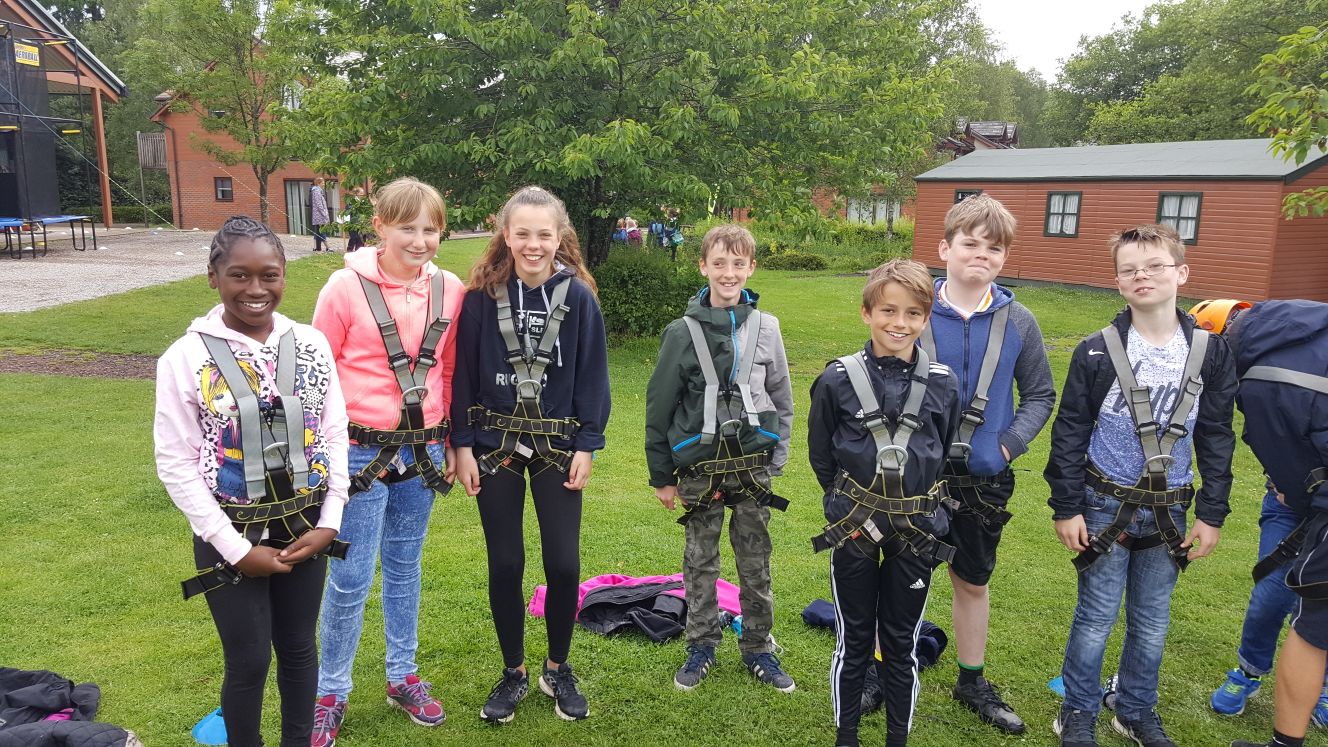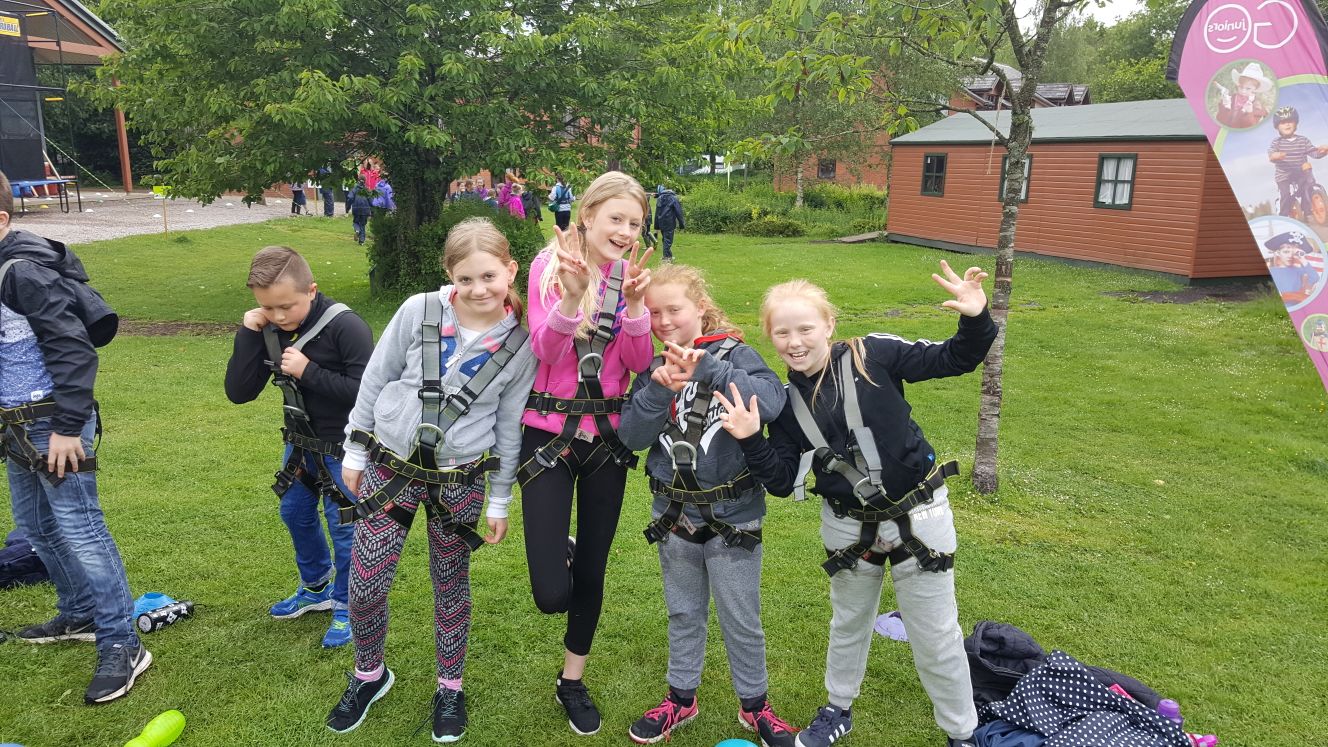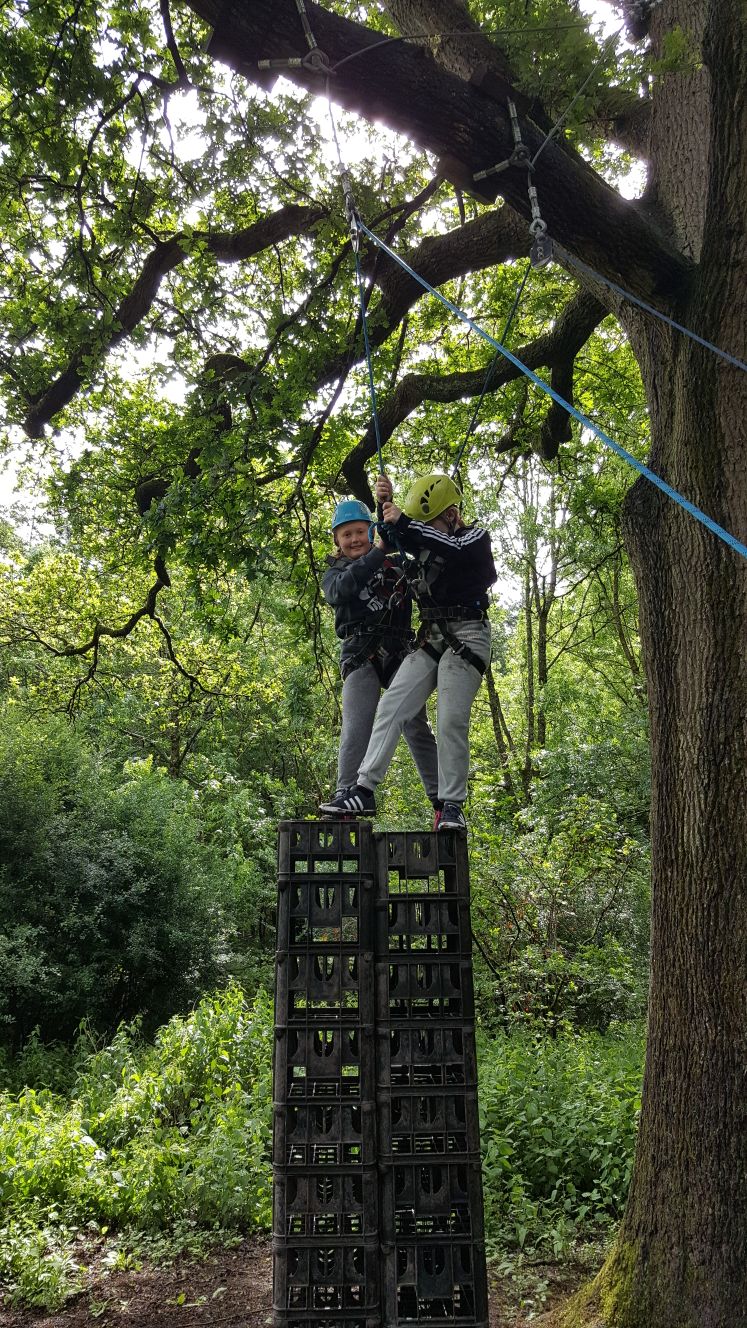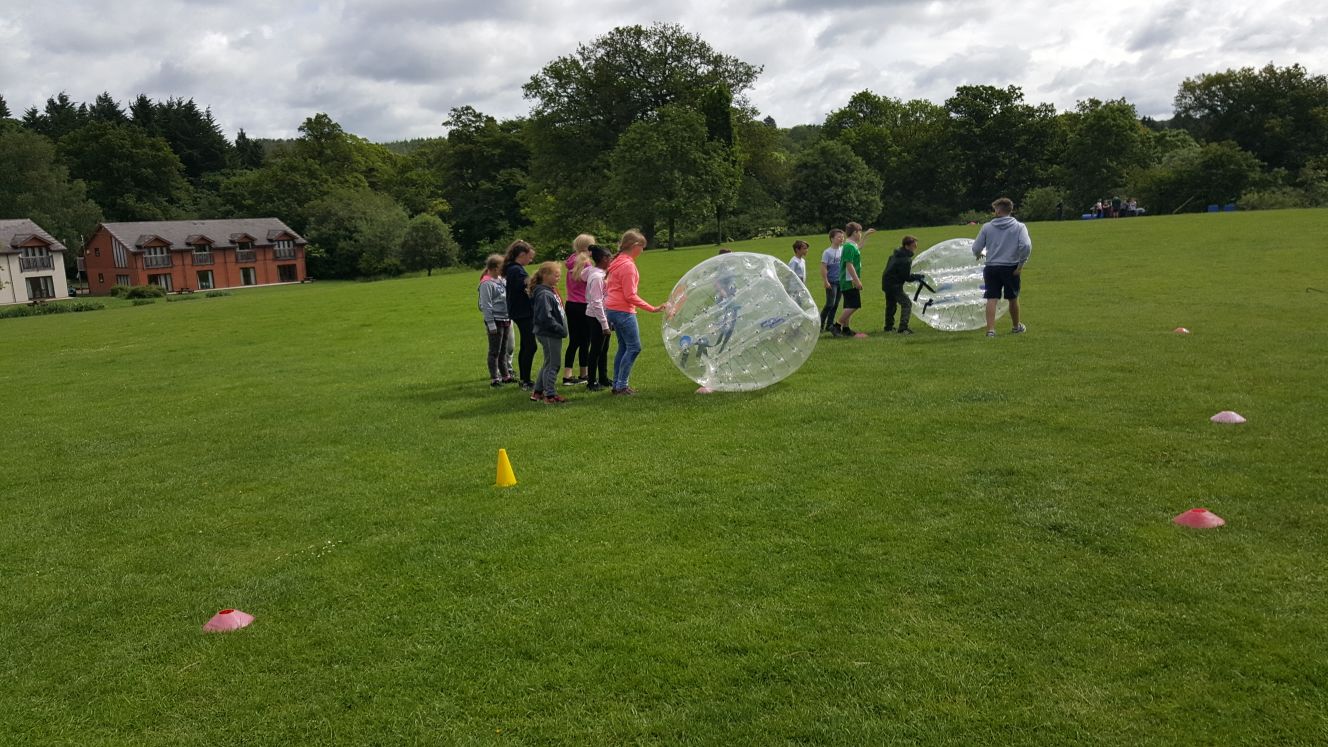 Monday 5th June
All of Year 6 have arrived safely even if we are a little bit wet! We've had our first meal, had some welcome games and sung a song for Jasmine's birthday. We have an evening activity later on before a well earned rest.